Timed Runners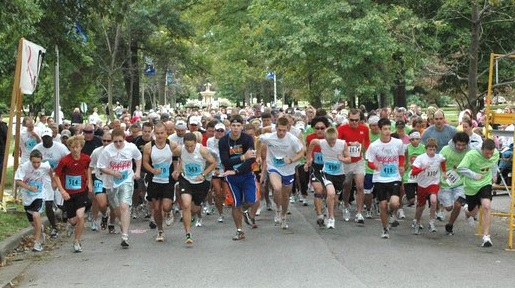 The 5K event will start at 9:05 a.m on Saturday, October 8. We have separate start times for those choosing to be timed on the course, and encourage timed runners to line up in front of people who will be walking the course.
All participants have the option of purchasing a timing chip for an additional $5 at the time of registration in order to take part in the competitive run. Awards will be given at the closing ceremony immediately following the event.
You can view the timed results online here.